Attorney Profile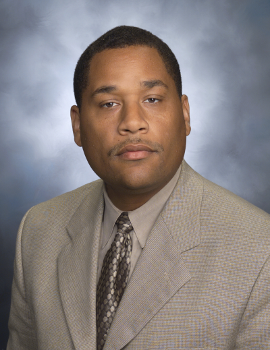 The Law Office of Mark A. Sampson, P.C. is a firm committed to legal excellence. We pride ourselves in preparing for trial as thoroughly and meticulously as possible. It is our goal to properly assess and evaluate the case in order to avoid legal pitfalls. Being knowledgeable of the law is key and essential to a proper defense.
Graduate of the University of Texas School of Law Austin, Texas in 1992
Admitted to the State Bar of Texas in May of 1993
Licensed by the Texas Supreme Court
Member of the State Bar College
Member of the Austin Black Lawyers Association
Treasurer of the Travis County Bar Association –Criminal Law Section 2002-2003
Vice-Chairman of the Travis County Bar Association Criminal Law Section-2003-2004
Member of the Austin Criminal Defense Lawyers Association 2003-2004
Licensed in Federal Court in the Western District of Texas
Not Certified by the Texas Board of Legal Specialization
Mark A. Sampson is not a former Prosecutor. He has never prosecuted an individual on behalf of the Government. He has been committed to defending those who are charged with criminal offenses and will pursue injury claims with a diligence.